How to Sell Online in Florida for free?
Hi, how are you our dear friend? well, you've been looking for selling online in Florida, isn't it? it's such a hard thing to sell online for free, but how can we solve this problem?
Jinne store
You know stores in the Florida Mall and you know Florida mall itself, did you ever imagine your self shopping online instead of the regular traditional ways of shopping? well, if you didn't the customer did already and Jinne store is just like a mall, it's containing a lot of vendors or sellers or whatever you want to name them. vendor or seller should add their products on Jinne store and once they add these products on the store and get approved by the admins and moderators of the website, they would automatically appear on Android application, IOS application, and website.
you can learn more about Jinne store and get involved with us, be one of our sellers when you see this page or even visit our blog.
Related article: What is Jinne store?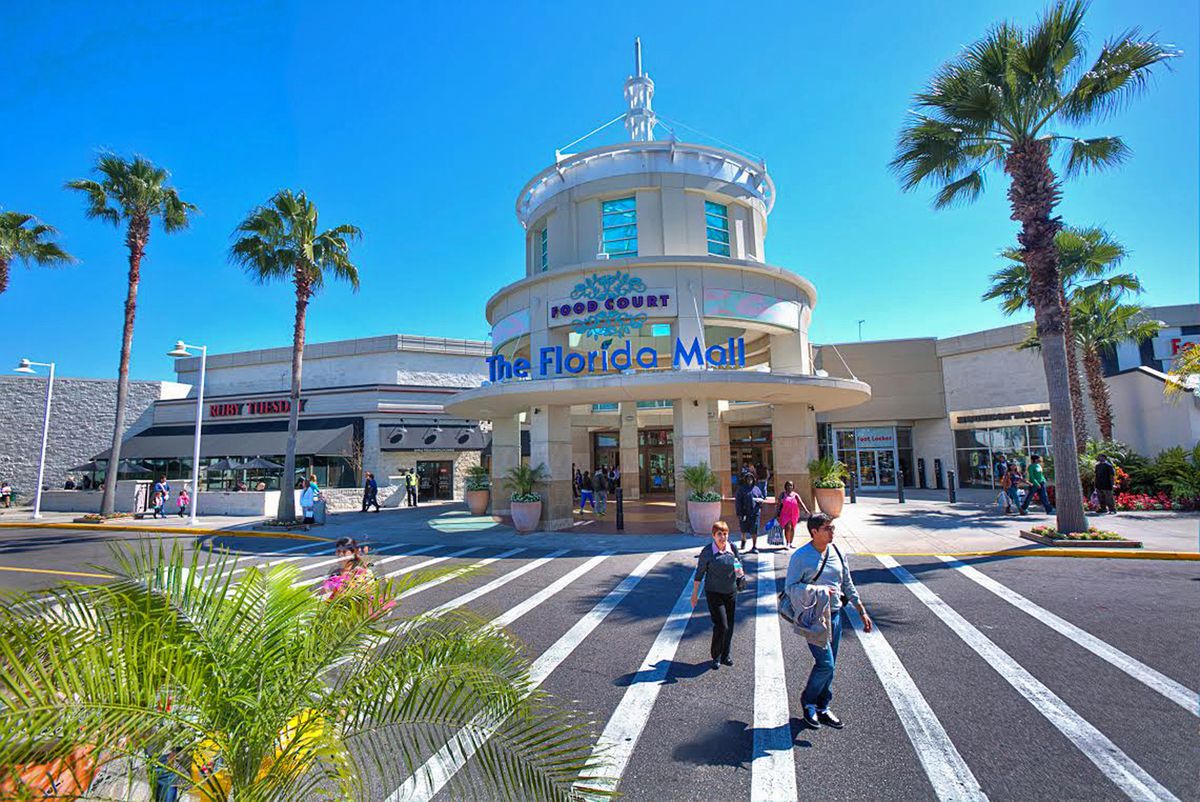 How Search engines work!
You might jump to the search engines such as Google, or bing.. etc and search for a shoe store in Florida mall or sports store in Florida mall or even any type of stores in the Florida mall and you will never get better results than Jinne store, How could it be?
Online mall VS. Physical store
Even if you tried to locate all stores in the Florida Mall and you've got the map, you're going to look for a shoe store in Florida mall that you like and a sports store in Florida mall you might love, but you will never see all their products!
Variety of products causes problems just like having few products in hand. it makes you confused and makes it harder to find what you exactly looking for.. you can't ask the seller to filter the products for you in that store and select the product you might love when they filter it by brand or colour, or even price.. so lame..
But selling online and online malls such as Jinne store allows you to filter sort, and more with one click, that's not everything.. you also can see more than one store on the products page, and Jinne store gives you more than just the filtration and sorting options... The algorithm!
Jinne Algorithm
Jinne store algorithm is the reason why it was named JINNE STORE when you search for some products you like, shuffle, and slide the algorithm understand your needs and it start to show you products you may love according to your type and style..
It's impossible when you're shopping in a shoe store in Florida mall or even sports store in Florida mall it's only available on Jinne store the best online e-commerce store in Florida!